Mobile Wood Oven Pizza
Owned and operated by Penny and Mark Greenwood
Founded by Elaine and Tom Ferin
Ferinheit Wood Oven Pizza is family owned; we are following our passion & doing what we love!
Established March 2015
Our pizzas are made from the freshest ingredients whenever possible
Herbs

Vegetables

Farm Fresh Eggs
We make our pizza ingredients from scratch
Pizza Crusts

Pizza Sauces

Homemade Meatballs

Refried Beans

Taco Sauce
We shop local
Taste Of Italy

Graziano Bros.
"You wanna pizza me?" -- Hilg
Phone
(515) 339-3512 (Mark)
(515) 339-3420 (Penny)
Location:
Norwalk, Iowa 50211
When Carnival Eats Shows up....
We were honored this year to have Noah Cappe from Carnival Eats and the Food Network include us as part of their season for 2017.
You can find the episode, Point Break-fast, Season 5 episode #4 on the Cooking Channel's website for your viewing pleasure.
Thanks to Cooking Channel, Food Network and most certainly The National Ballon Classic, where all the magic happened.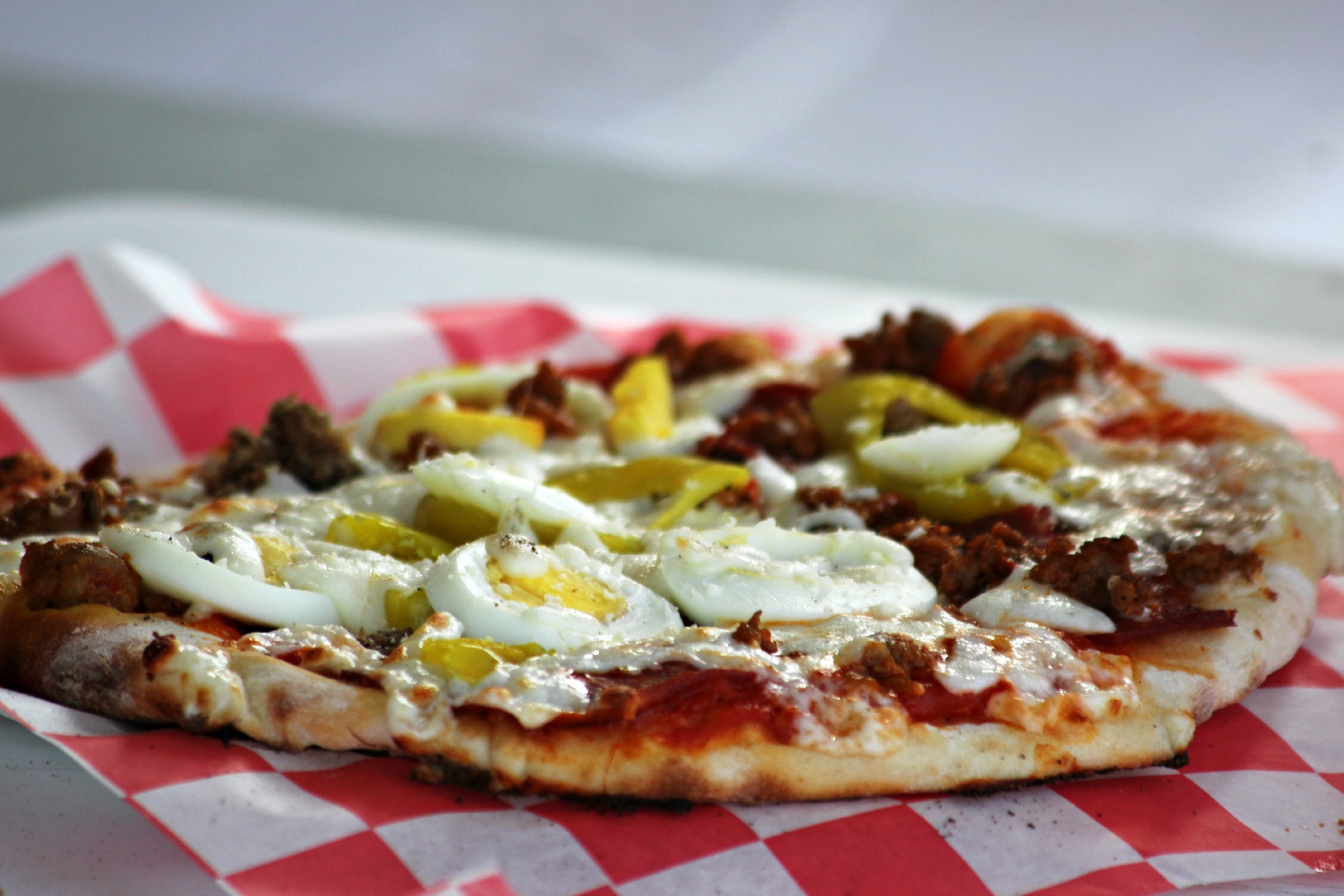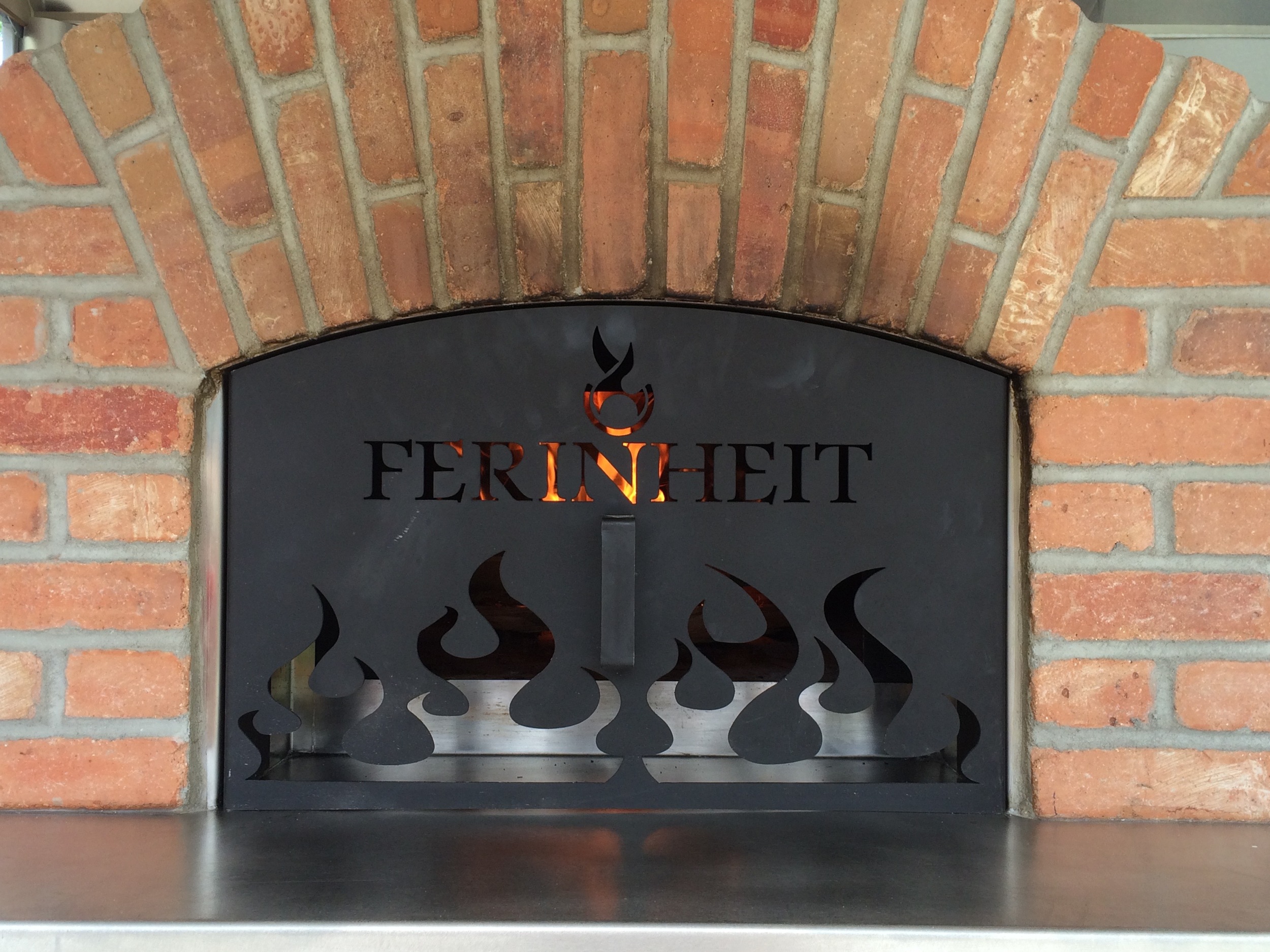 Catering
CUSTOM BUILD A PACKAGE TO FIT YOUR NEEDS
Whether you are having a corporate event, block party, anniversary, reunion, wedding or just want to impress your neighbors, we are here for you. We offer complete catering services, specializing in events with a guest list of 175 or less.
Pizza Package
3-4 Pizza Flavors
Appetizer
Salad Options
Dessert Pizza
GIVE US A CALL OR SHOOT US AN EMAIL TO BOOK YOUR NEXT PARTY / FOR ANY QUESTIONS / COMMENTS / CONCERNS
FERINHEITWOP@GMAIL.COM
MARK GREENWOOD, OWNER 515/339-3512
PENNY GREENWOOD, OWNER 515/339-3420